Castaway Cachers Alaska Cruise 2020
Geocaching in beautiful Alaska and British Columbia!
May 22-29, 2020
Royal Caribbean's Ovation of the Seas
Seattle, Skagway, Juneau, Victoria BC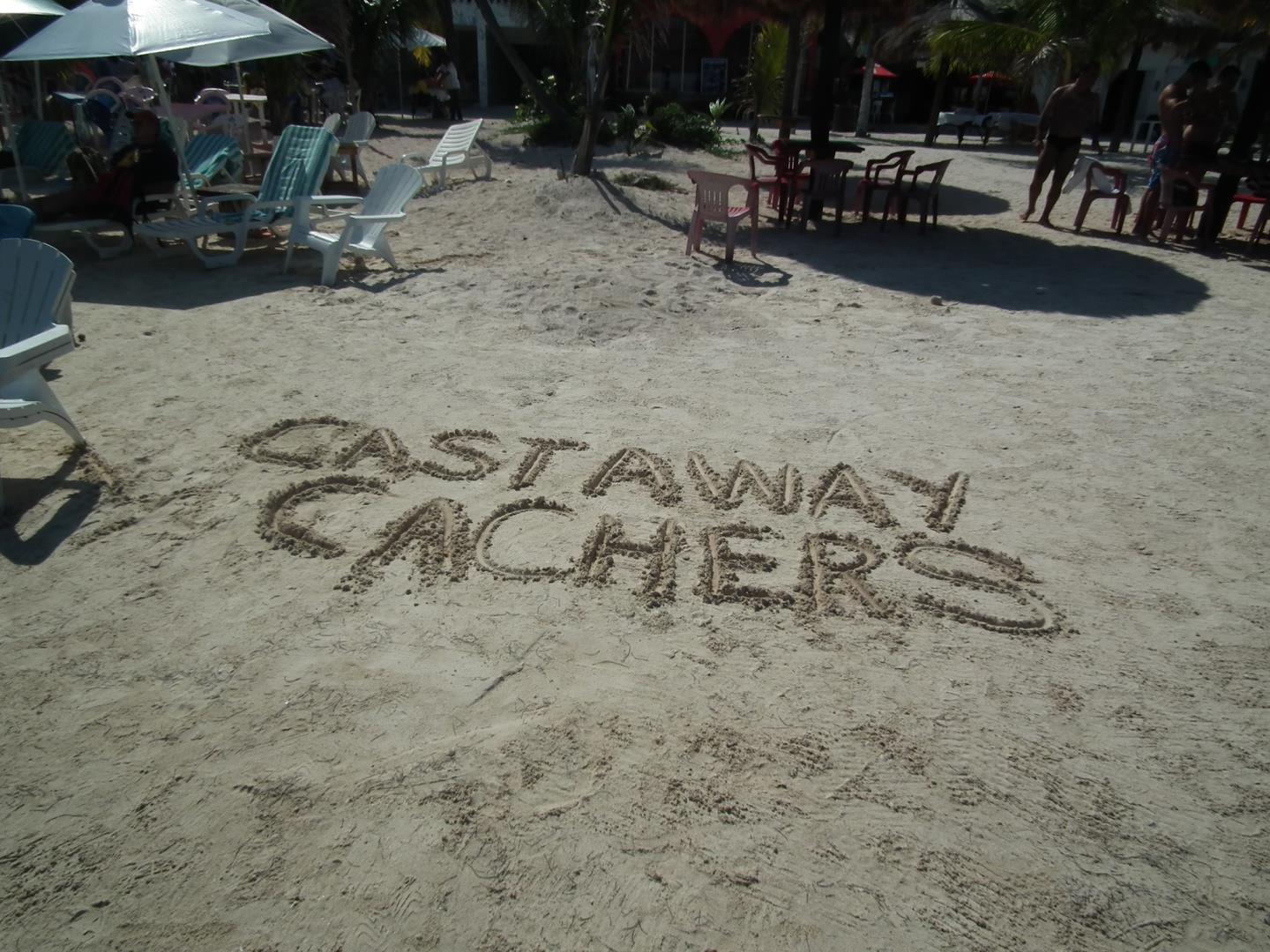 Alaska Geocaching Cruise
May 21: Before the adventures begin, arrive and enjoy the hospitality and quirkiness of Seattle, home of Geocaching!
May 22: Board the amazing Ovation of the Seas!
May 23: We spend a day at sea getting to know this magnificent ship!
May 24: We'll take in the sights along the Alaska Inside Passage, before we stop in Juneau. This capital city has a lot of fun geocaches to grab, many right near the ship. You may want to visit the nearby Mendenhall Glacier or enjoy a dogsled glacier adventure.
May 25: Our next stop is Skagway, where you can explore this fascinating gold rush town, which is in fact a National Park. You can also opt to rent a Jeep and head north- a few hours of beautiful driving takes you up the Klondike Highway to Carcross, Yukon- where you can grab the Yukon Territory Geocaching Souvenir!
May 26: From Skagway, we'll head into the fjords, with amazing wildlife viewing opportunities. See the inspiring Dawes Glacier and the surrounding landscapes. How many waterfalls can you count?
May 27: Time to relax and take in the exciting entertainment oboard the Ovation of the Seas on this day at sea. Maybe a great time for a Spa Treatment, or check out the ground breaking North Star observation tower? Maybe bumper cars, surfing or skydiving is more your thing? Ovation has all that!
May 28: The last port of call is the cosmopolitan Victoria BC. Known for amazing gardens, striking architechture and friendly locals, Victoria's museums offer a great opportunity to learn about the Native Americans of the Pacific Northwest. Oh and there are plenty of geocaches to be found as well- don't forget the WebCam Cache along the coast. Also, you might want to visit our Canadian Geocaching friends at Landsharkz! Their store is found here in Victoria!
May 29: We arrive back in Seattle. Will you head home from here or will you check out Geocaching HQ, or maybe the A.P.E. Cache which is within a few hours drive.
Pricing for the cruise in a balcony room starts at $2,566 per couple. Excursions are additional, as are hotels and airfare. Travel insurance is recommended. Passports are recommended. Email us at info@amstravelsales.com for more information.
If you'd like to book, fill out this form to get the ball rolling and we'll contact you within a business day with exact pricing and details!