Castaway Cachers Cuba Cruise 2019
Geocaching in mysterious Cuba!
April 4-8, 2019
Royal Caribbean's Majesty of the Seas
Fort Lauderdale, Nassau, Havana Overnight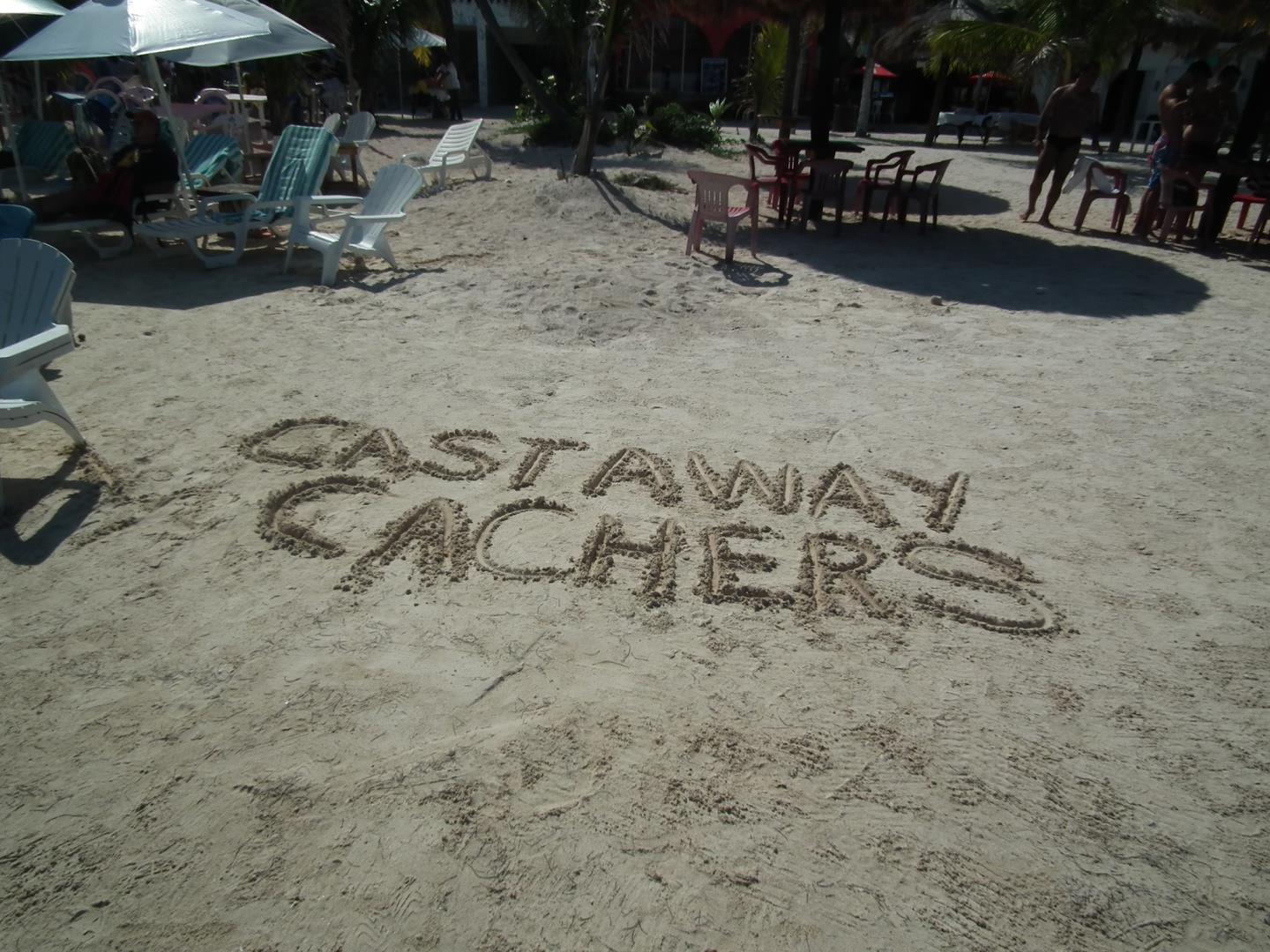 Havana Cuba Geocaching Cruise
April 3: Before the adventures begin, arrive and enjoy the Holiday Inn Express Fort Laudedale. The group will be staying here for the night before the cruise, with transportation to the ship in the morning.
April 4: Board the classic Majesty of the Seas.
April 5 -6: Explore Havana on our private motorcoach geocaching tour to some of the most iconic sights in Havana. With this private sightseeing tour, there's no rush- everyone's a geocacher! Take your time to sign the log, log the virtual and take your photos!
Since we're staying overnight, maybe you're adventurous enough to check out the legendary Tropicana Cabaret?
April 7: We visit Nassau, Bahamas for a tropical geocaching escape. Legendary port of pirates galore! You'll have the opportunity to cache here as well, or if you've visited already for the caches, take any number of other fun tours and adventures. Ask for our recommendations!
April 8: Disembark in Fort Lauderdale. The cruise is over but the fun doesn't have to stop! Stay over a couple of nights and enjoy geocaching in South Florida!
Cal for the latest pricing. Availability is very slim. The Geocaching Excursions are additional, as are hotels and airfare. Travel insurance is recommended and visiting Cuba requires both a Passport and a Visa. Email us at info@amstravelsales.com for more information.
If you'd like to book, fill out this form to get the ball rolling and we'll contact you within a business day with exact pricing and details!