Geocaching is an amazing way to explore the world around us. If you are unfamiliar, Geocaching is a GPS driven 'treasure hunt' played via smartphone or handheld GPS device. Players hunt for hidden geocaches placed for their enjoyment by other players. A geocache can take many forms but at it's most basic is a container with a logbook to sign. Signing the book is proof that you found the geocache. The cache could have other contents as well, including small tokens or toys for trading called "swag," trackable geocoins, or other gamepieces. It is an exciting outdoor adventure game played all over the world- there are geocaches on every continent. So it is a pasttime that goes hand in hand with travel!
AMS Travel Sales is proud to offer Geocaching Tours and Cruises. We've partnered with Shoretrips to create exclusive, exciting geocaching excursions for our cruisers! Our upcoming cruises are featured below!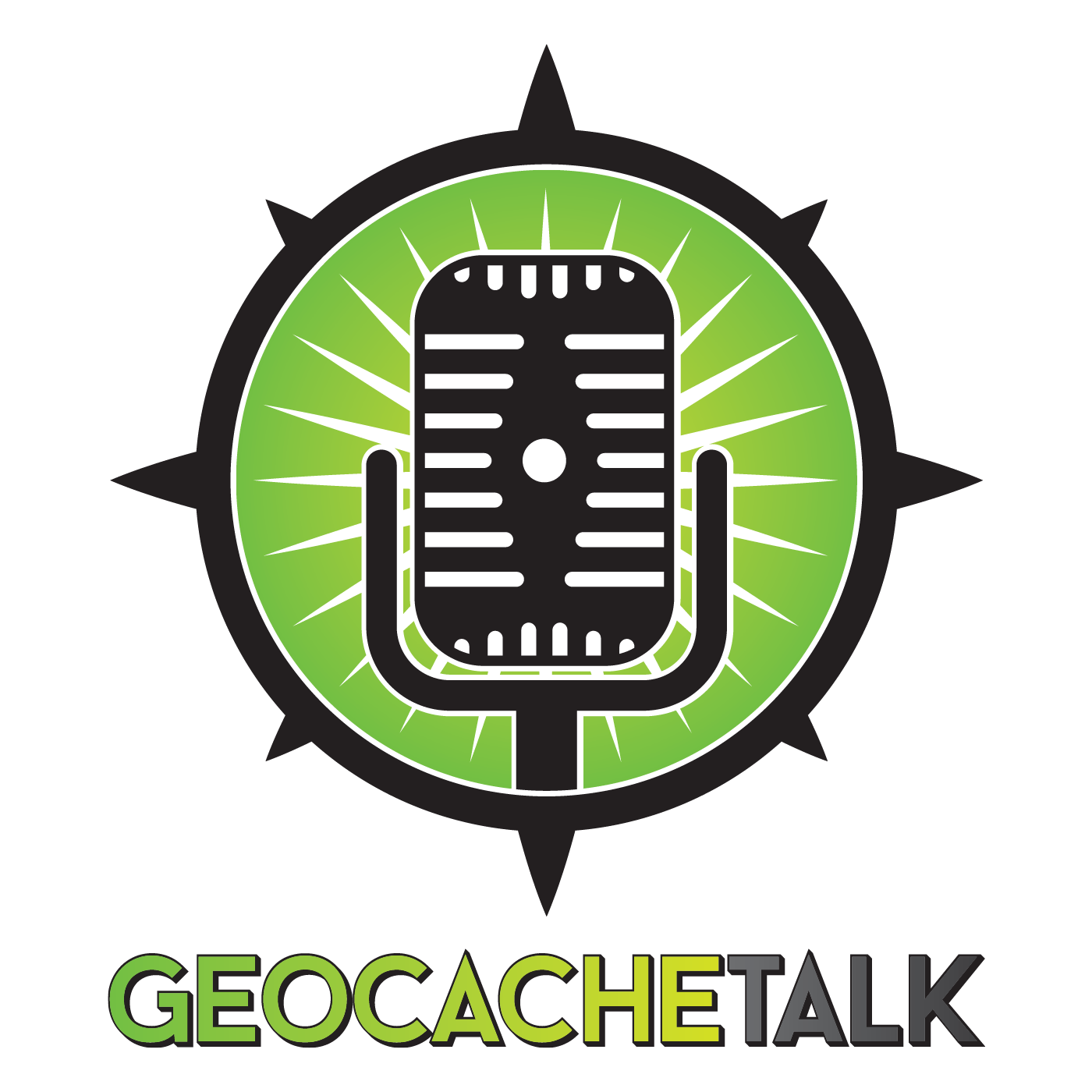 We are also proud to be a sponsor of the GeocacheTalk Podcast!