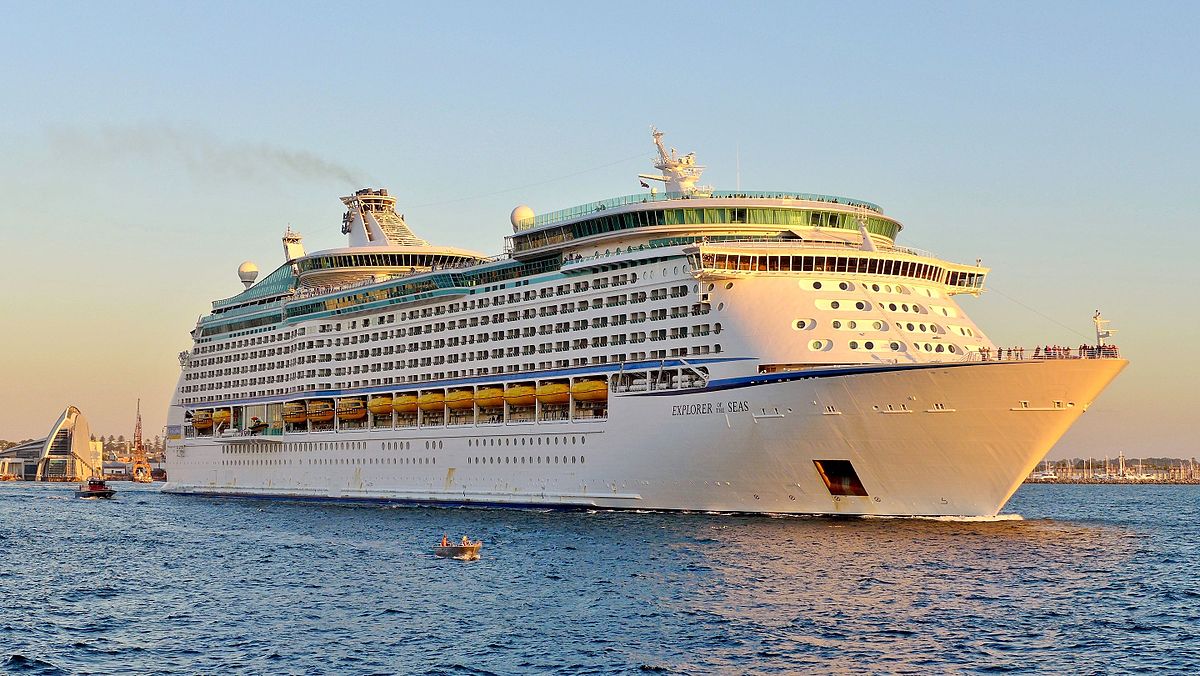 June 15-22, 2018
Optional Geocaching Adventure Game Package Available!
Royal Caribbean's Explorer of the Seas
Join us for an Alaskan adventure! We'll cruise aboard the amazing Explorer of the Seas from Seattle and visit Juneau, Skagway, and Victoria, BC! We'll cruise along the inside passage and Tracy Arm Fjord to see beautiful Alaskan Scenery. In each port of call you'll have the opportunity to get close to the locals and enjoy the splendor of Alaska!
This ship is nearly sold out, call for the latest information and pricing! An initial deposit of $500 per room is required at time of booking. Final payment must be made by March 17, 2018. Other room types and occupancies available, set up an Adventure Planning Session with us to learn more!
Pricing and accommodations are subject to availability, so please call quickly to secure your space!
Planned Itinerary (weather permitting)
June 14 We recommend you make plans to arrive in Seattle a day before the cruise (hotel accommodations additional)
June 15 Board the amazing Explorer of the Seas in Seattle
June 16 Enjoy the amazing entertainment and activities provided by the ship on our first day at sea.
June 17 We'll cruise the inside passage and enjoy the beautiful splendor of Alaska. Then get ready to disembark the ship in Juneau. Things to do in Juneau
June 18 Today we're in Skagway! Things to do in Skagway
June 19-20 We stay on the ship to enjoy the beauty of Tracy Arm Fjord as we view the beautiful glaciers. You'll definitely want to take in the shows and entertainment offered onboard!
June 21 Our final port of call is Victoria British Columbia! That's Canada, folks. Things to do in Victoria
June 22 We say goodbye to Explorer of the Seas and head home!