Magnificent Canadian Rockies & Alaskan Cruise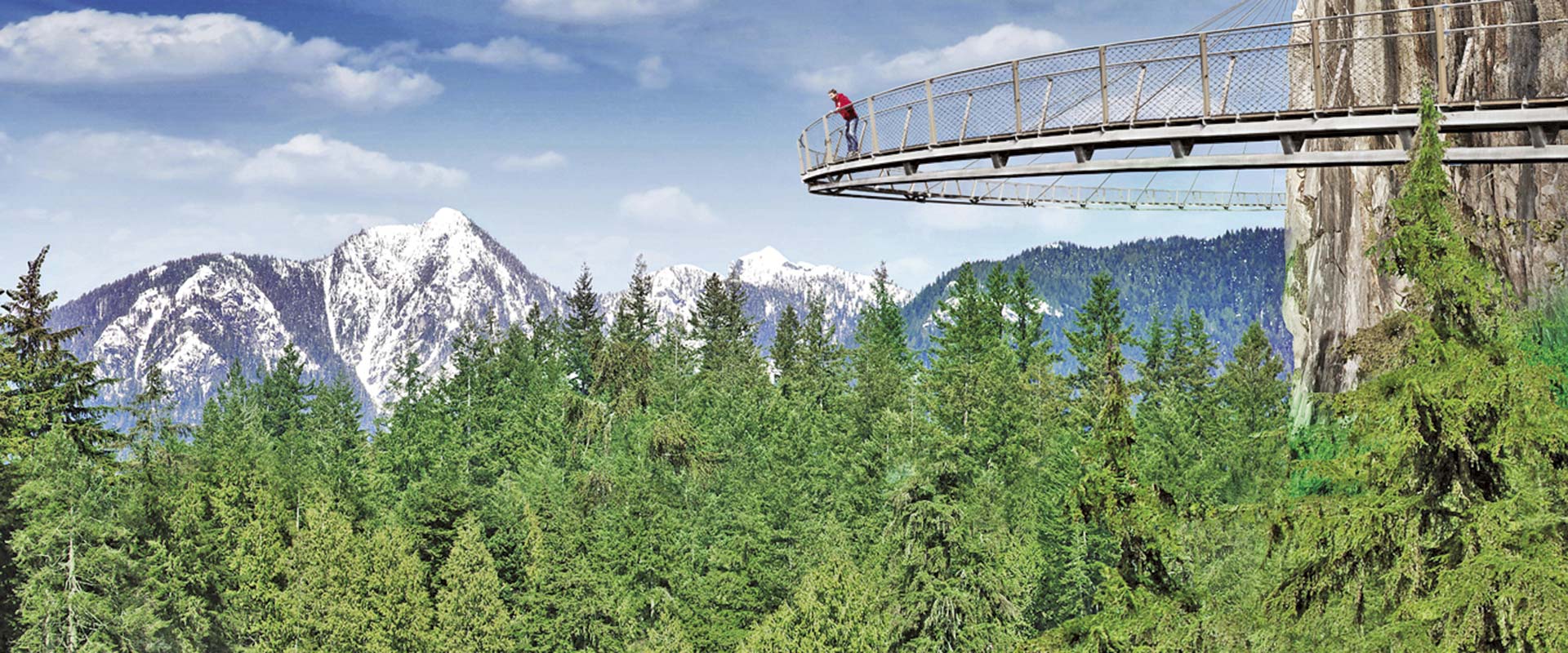 Wind your way through the Rocky Mountains by train, admiring local wildlife and the immense firs that grace the route, before venturing into Alaska's mighty fjords. This is a part of the world that's as vast as it is beautiful. Gigantic glaciers, expansive plains, peaks that will take your breath away and predators that inspire awe – there's nothing small about the great American North, or about the impression it will leave on you.

At Scenic Luxury Cruises & Tours, our truly all-inclusive luxury cruises honor the beauty of time. We're not here to rush you from one attraction to the next. We want you to take the route less-traveled. We want you to take the Scenic route.
From tracing the intricate waterways of Bordeaux, to a once-in-a-lifetime journey through Southeast Asia, each Scenic experience is a handcrafted, personalized cruising adventure. This is more than just a river cruise; it's a journey you'll never
...